Acupuncture involves the insertion of very thin needles through your skin at strategic points on your body. A key component of traditional Chinese medicine, acupuncture is most commonly used to treat pain. Increasingly, it is being used for overall wellness, including stress management.
Consult & Treatment $130
Full-Up $90
Massage Therapy
Whether you're just getting started with a Swedish massage or reflexology, enjoying a romantic couple's massage for two, or healing your body with a sports massage.
- 60 Hot Stone Massage $100
- 60 Min Swedish Massage $80
- 60 Min Thai Massage $90
Other duration: 30 & 90 Minutes
Polarity Therapy
Polarity Therapy is a truly holistic practice that works for anyone, in any state of health. It meets you where you are and inspires positive changes that are just right for you. Polarity Therapy is a system of treatment used in alternative medicine, intended to restore a balanced distribution of the body's energy by combining touch, exercise, nutrition and self-awareness.
Hanover Location Only
- 60 Min Polarity Therapy $75
 
Craniosacral therapy
Craniosacral therapy is a gentle, non-invasive, hands-on healing modality that focuses on the wave-like rhythmic pulse that goes through the entire body. This therapy stems from osteopathy, which is an approach that emphasizes the role of the musculature system in health and disease.
- 15 Demo FREE
- 60 Min Craniosacral Therapy $135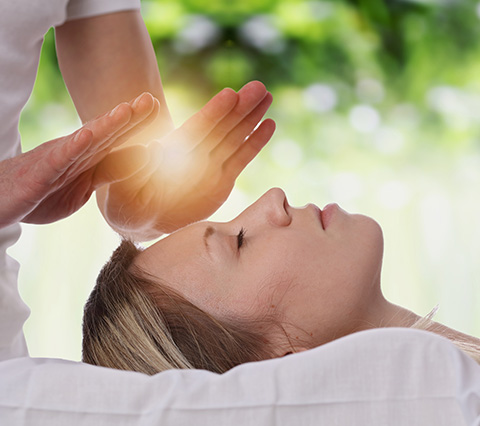 Reiki
Reiki is a Japanese technique for stress reduction and relaxation that also promotes healing. It is administered by "laying on hands" and is based on the idea that an unseen "life force energy" flows through us and is what causes us to be alive.
- 60 Min Reiki Therapy $85